Stay close to Disney World and  experience with your family the best amenities, fun and adventure!
Standard Room – Max Occupancy: 4 guest
Deluxe Condo/Villa – Max Occupancy: 8 guest
If you're looking for a great place to stay in Orlando, Florida, Summer Bay has something for the whole family!
Experience the best vacations in a luxury resort that gives you 100% fun. Our Resort is located just minutes from Walt Disney World Resort, allowing you to take advantage of your favorite theme parks.
Enjoy our beautifully landscaped community and 64-acre spring-fed lake, here you can stroll along our white sand beach or explore at a leisurely pace in a boat or kayak. Summer Bay invites you to practice a variety of sports.
You will experience moments of happiness at the award-winning Buccaneer Bay Adventure Park, where guests can slide, jump, climb and have non-stop fun.
Make a souvenir in the recreation pavilion, the team in charge will guide you through all the special activities for you. And that's not all, there are wonderful dining options to delight your palate.
Why stay at Summer Bay Orlando?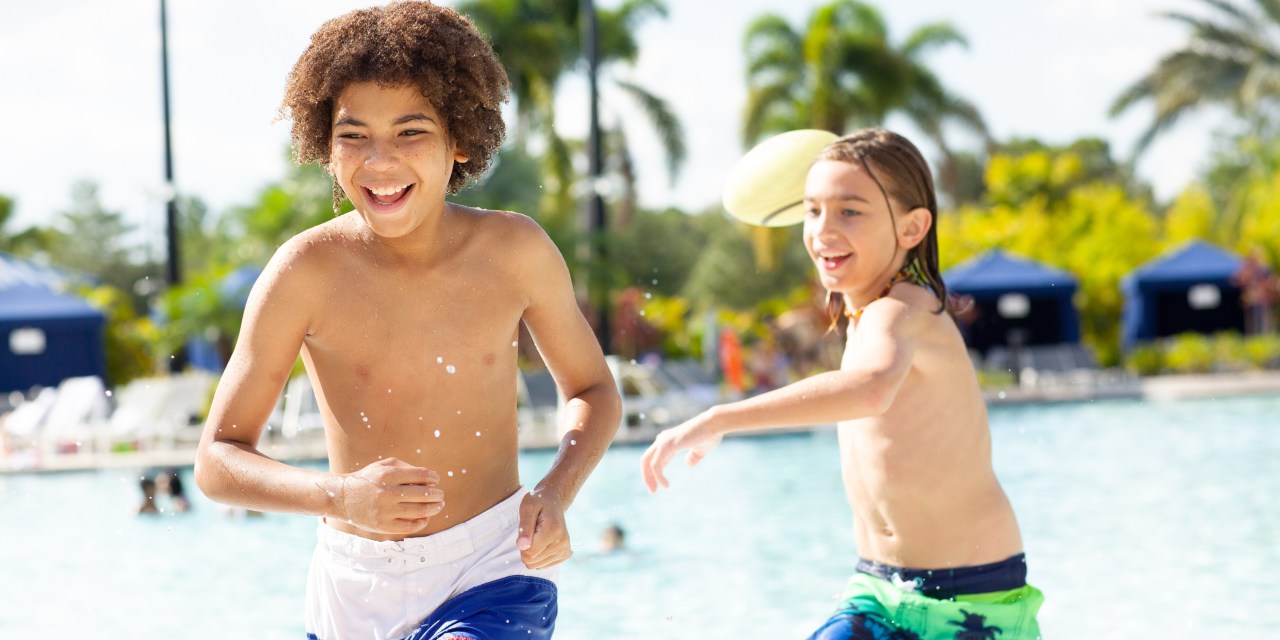 Every day, we receive opinions and comments from our guests.
Here is a small selection of the amazing feedback we received.
We believe that your opinion is what really matters.
Summer Bay - Orlando, Florida
Standard Room - Max Occupancy: 4 guest
Deluxe Condo/Villa - Max Occupancy: 8 guest